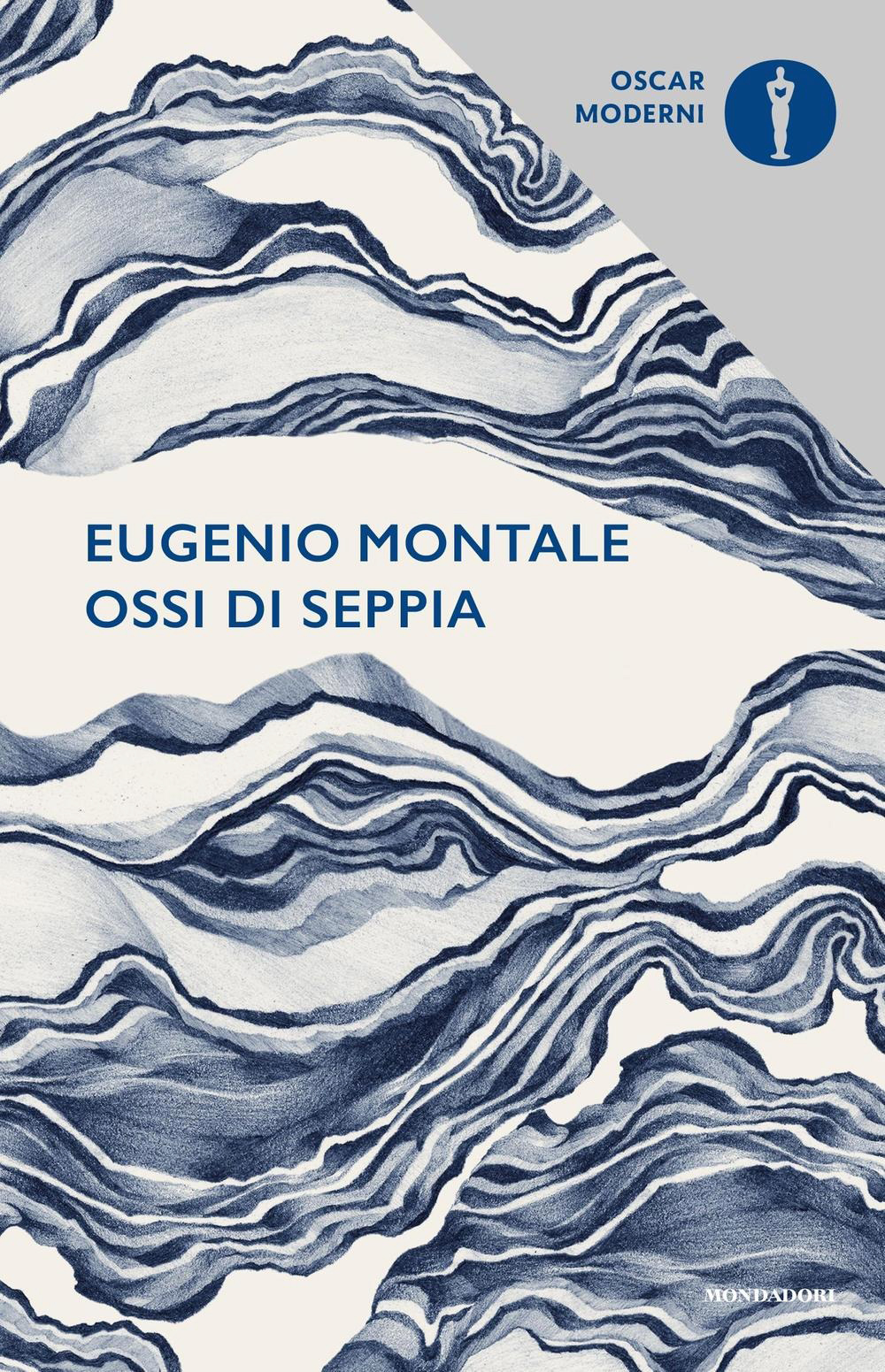 MARCO STRAPPATO
Quali libri sono stati o sono in questo momento fondamentali per la tua ricerca?
Ossi di seppia – Eugenio Montale
How the Universe Got Its Spots: Diary of a Finite Time in a Finite Space – Janna Levin
C'è un libro che consiglieresti a un altro artista?
America – Jean Baudrillard
Escapism – Yi-Fu Tuan
Come e quando si inserisce il momento della lettura nella tua pratica?
Direi che non c'è un momento preciso, i libri li porto spesso con me ed alterno la lettura alla pratica da studio. Sicuramente posso dirti che ho notato una cosa, mentre lavoro leggo molto più lentamente, ma con più attenzione.