The Cool Couple | Niccolò Benetton – Simone Santilli 
– Quali libri sono stati o sono in questo momento fondamentali per la vostra ricerca?
A seconda dei periodi e dei progetti ci concentriamo su argomenti precisi, ai quali si affiancano poi altre letture più personali. Tra i libri che ci hanno influenzato maggiormente in ordine cronologico ci sono: Impero di Michael Hardt e Antonio Negri; Fotografia e inconscio tecnologico di Franco Vaccari; Per una filosofia della fotografia di Wilem Flusser; Atlas of transformation curato da Marco Scotini; Labyrinth di Olaf Nicolai e Jan Wenzel; Listen! Here! Now!, un bellissimo libro sull'arte argentina degli anni '60; The wretched of the screen di Hito Steyerl; Ghosts of my life di Michael Fisher; The Age of Earthquakes, di Hans Ulrich Obrist, Douglas Coupland e Shumon Basar; Il manifesto cyborg di Donna Haraway, The Stack di Benjamin Bratton; Let them eat chaos di Kate Tempest; e molti altri libri, alcuni più altri meno colti.
A questi si aggiunge una lista di link, perché gran parte delle nostre letture sono anche cose che troviamo su testate online, forum o altre piattaforme e mettiamo in relazione tra loro.
La newsletter di Pietro Minto, link molto belli.
'Paradise Now: The Story of American Utopianism,' by Chris Jennings  The New York Times
McKenzie Wark: REALISMO UTOPISTICO – KABUL Magazine
How To Kill People: A Problem of Design by Hito Steyerl – e-flux
Xavier Dolan, J'ai tué ma mere
Jim Jarmusch, The limits of control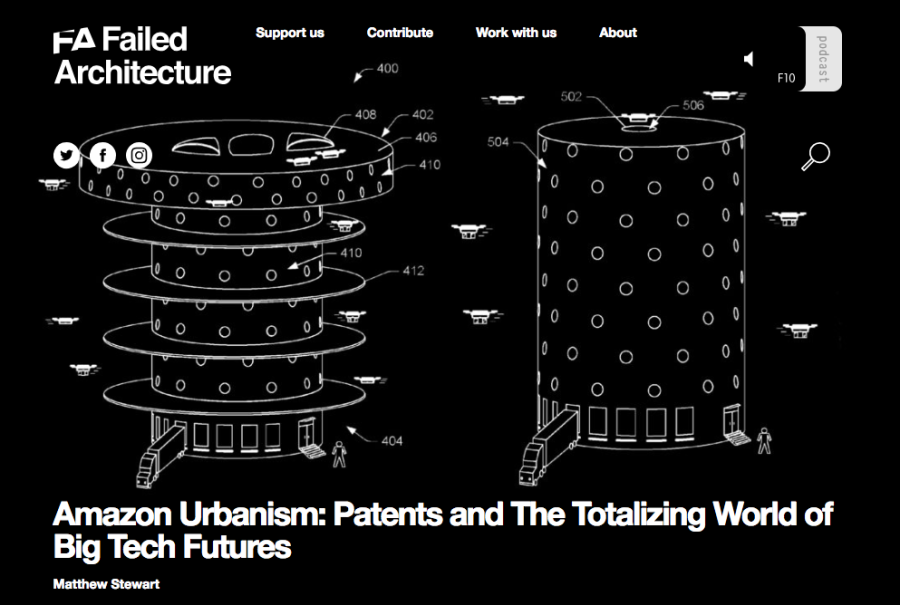 – C'è un libro che consiglieresti a un altro artista?
The Age of Earthquakes, di Hans Ulrich Obrist, Douglas Coupland e Shumon Basar.
– Come e quando si inserisce il momento della lettura nella vostra pratica?
Dipende da come intendiamo il concetto di lettura. Kenneth Goldsmith, in Wasting time on the Internet, fa giustamente notare che comunemente ci si lamenta del fatto che le persone leggono pochi libri, ma questo non significa che le persone non leggano. Anzi, tra chat, browser, serie tv sottotitolate e via dicendo, probabilmente leggiamo come non mai. Per quanto ci riguarda, quindi, la lettura è qualcosa di trasversale, con una temporalità frammentata. Cerchiamo di ritagliarci dei momenti da dedicare esclusivamente allo studio, ma non abbiamo una regola fissa. Siamo anche molto diversi in termini di propensioni: uno legge meno libri ma divora film e serie tv, l'altro ha una media di 50-60 libri all'anno, esclusi manga e graphic novels.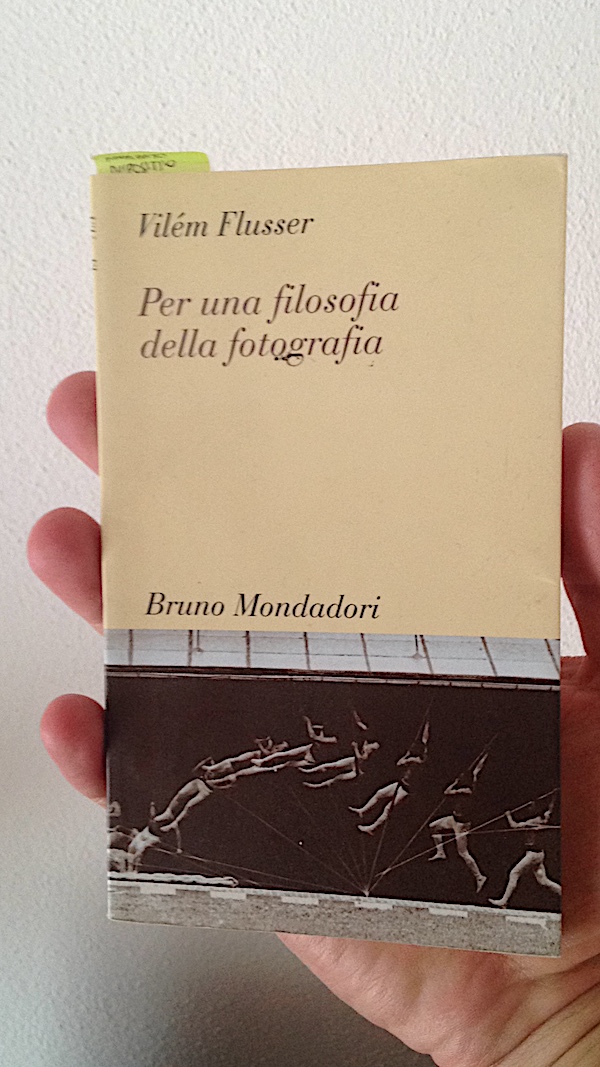 Rubrica curata da Lisa Andreani