VALENTINA FURIAN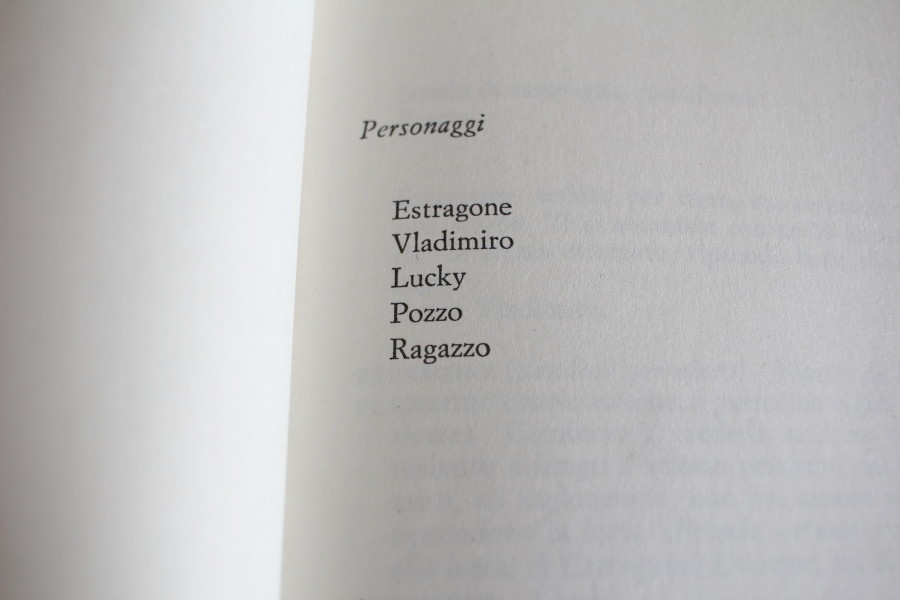 Quali libri sono stati o sono in questo momento fondamentali per la tua ricerca? 
Nelle foto ci sono dettagli di libri che oggi ho a Corigliano Calabro,  quando sarò in Repubblica Ceca leggerò qualcosa di diverso.
C'è un libro che consiglieresti a un altro artista?
Niccolò Moronato | William Beebe, The log of the sun
Luca Coclite | Werner Herzog, Sentieri nel ghiaccio
Calori & Maillard | Cesare Zavattini, Saturno contro la Terra (fumetto)
Elisabetta Falanga | Frank Schatzing, Il quinto giorno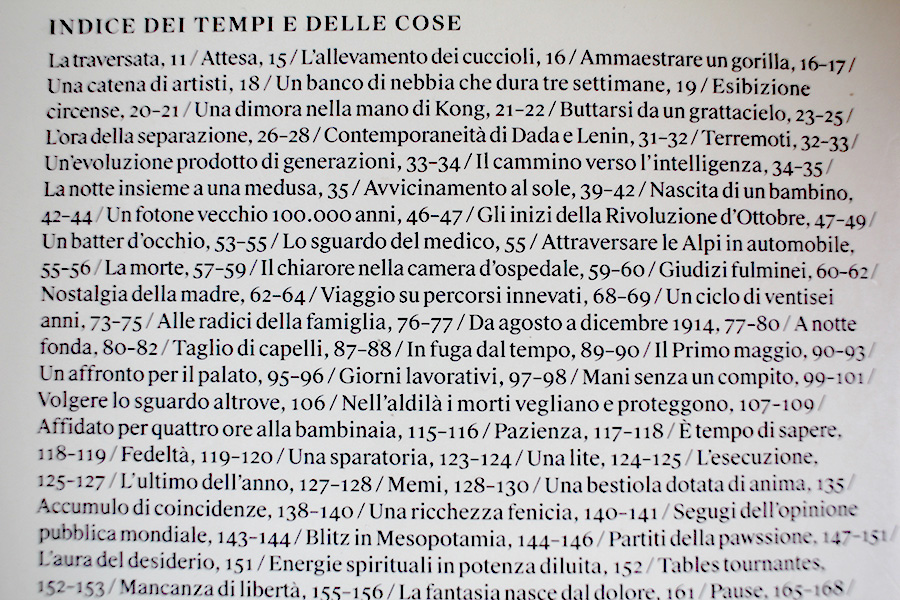 Come e quando si inserisce il momento della lettura nella tua pratica?
Prima, dopo, durante, mai