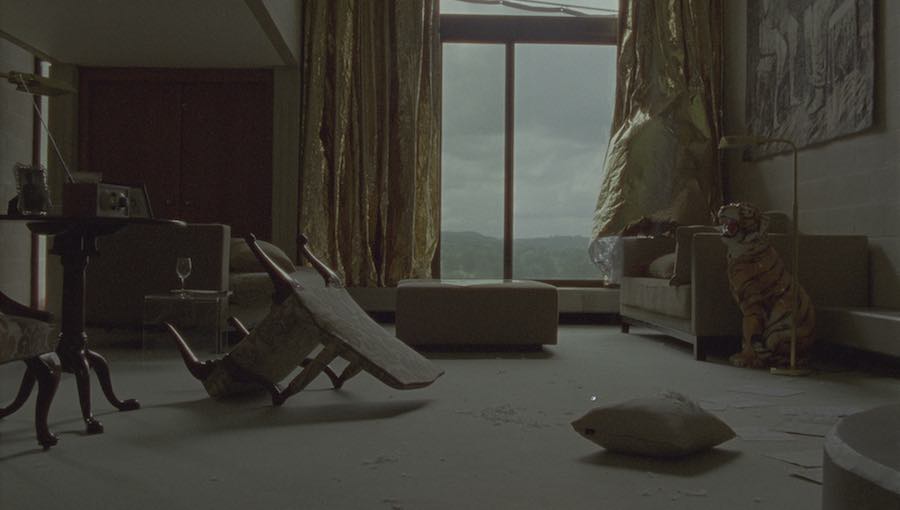 Contact Tracing is an online screening programme bringing together thirteen works selected from Mudam's collection of artist films and videos.
The selection, curated by Lauren Wetmore (Curatorial Research Fellow) and Joel Valabrega (Curator of Performance and Public Programmes), takes its name from the public health strategy that consists in tracking and controlling the transmission of disease, through the identification of moments of contact that result in infection.
As stated in the curatorial text, the programme is very much influenced by the experiences of ambivalence due to the restrictions from proximity and presence that we all have shared in the wake of the Covid-19 pandemic. This fear of touching and being close to people, or the isolation to avoid infection, is still very much part of our lives. At the same time, more than a year after this experience began, we are increasingly concerned about the social alienation that might result from it. While Covid-19 has shifted our conception of the complexities embedded in moments of contact, the variety of works included in Contact Tracing shows how artists have consistently explored the boundaries of distance and proximity, thinking about how these poles affect our everyday lives.
The video works chosen by the curators show the diversity of Mudam's international video art collection. This includes documentation of actions and performance, formal experiments, narrative compositions and animations. As the title of the project suggests, contact, and thus movement, plays a major role and is a very important subtext.
"Contact Tracing  – Wetmore and Valabrega explain – features one of Jack Goldstein's early sketches White Dove (1975), in which the frustration of unrealised touch is palpable as hands reach towards a skittish animal. A similar feeling of disconnection is manifested by Mark Lewis's searching camera in Spadina: Reverse Dolly, Zoom, Nude (2009), a three-minute sequence shot on Spadina Road in North Toronto. The work is a long zoom that leads to a seemingly important shot. However, no story is developed.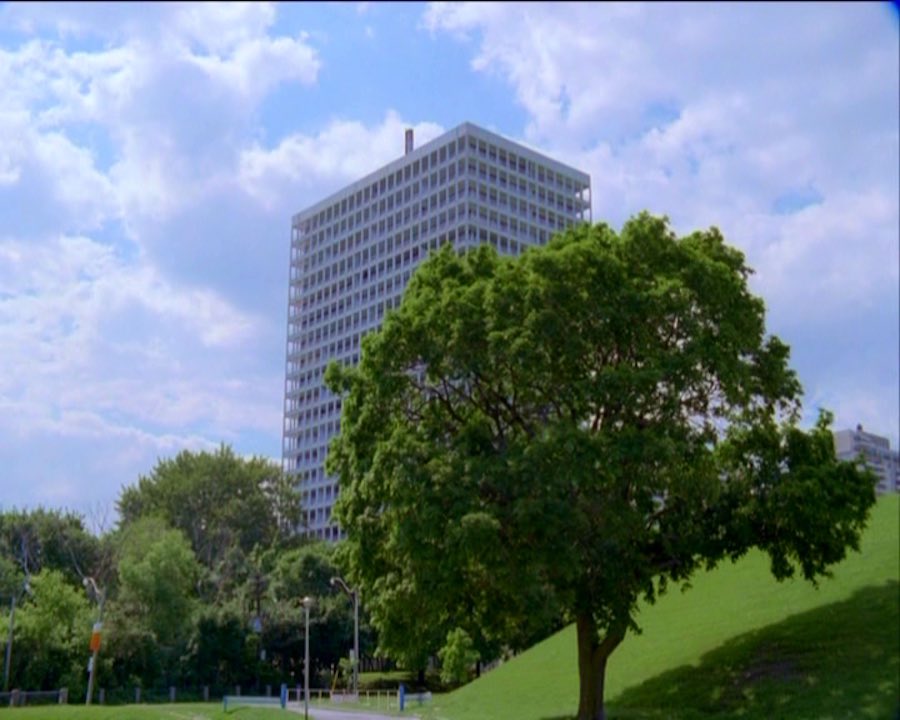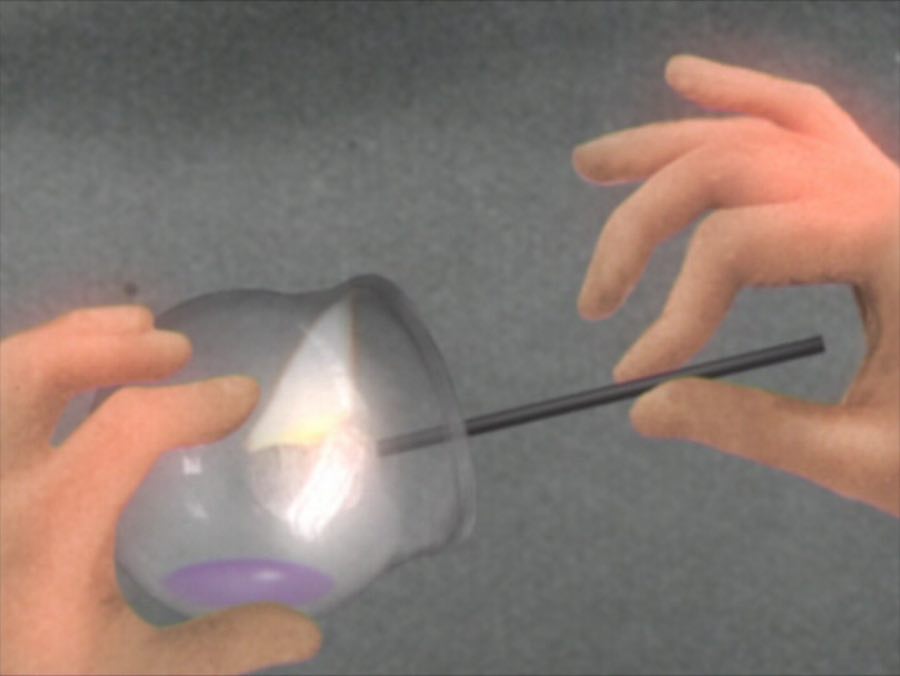 By contrast, the documentation of an action by artist duo Marie Cool and Fabio Balducci, Sans titre (4 feuilles de papier A4, table (180 x 100 cm)) (2006), demonstrates the achievement of anticipated contact as two blank pieces of paper come together and are pulled apart."
"David Zink Yi's La Cumbia (1999) follows the artist's hand as a joyous traveller over the landscape of his own body, while Su-Mei Tse's landscape of sensory feedback in L'écho (2003) presents a musician performing a duet with her own music as it echoes off a mountain range", the curators continue. "This mediation of contact by an instrument is also apparent in Fire Cupping (2016), an animation by Agnieszka Polska wherein the boundary between a hand and a body is maintained at the risk of being burnt. In Julika Rudelius's Forever (2006), the surface of the body assumes focus.
The hand is also present in João Maria Gusmão & Pedro Paiva's A Tocha Humana (2007), illuminating the walls of a cave until a moment of touch snuffs out the light. Several other works show physical space being traced by the body, including a flamenco dancer's steps in La Casa (2005) by Pedro G. Romero, and the memories contained within an artist's studio in A Experiênca do Lugar II (2004) by Helena Almeida. In Beatrice Gibson's The Tiger's Mind (2012) the struggle of six characters to communicate and collaborate is contained by a Brutalist villa."
They finally conclude, "The experience of space is the basis for A Visit Home (2009), a series of exercises by Eva Kot'átková who records the arrangement of familiar furniture in an unfamiliar environment and the creation of models of past homes from memory. This sense of haptic memory is also present in Valérie Mréjen's Portraits Filmés 2 (2003), which documents the artist's friends recounting intense moments of interaction."