A new residency program dedicated to the emerging art scene in the Gulf region is starting in Milan thanks to an exchange between FARE and Maraya Art Centre (Sharjah). Under the direction of curatorial team Francesco Urbano Ragazzi, artist and musician Jumairy from Dubai has been selected for a residency taking place at Frigoriferi Milanesi from September 1st to 25th 2016. The artist will then elaborate his research online from the Emirates through  The Internet Saga, waiting for the grand finale in December when he will be back in Milan to present his show.
ATP hosts Jumairy's fist Italian diary in conversation with the curators. As you will read, the artist seems to inhabit a virtual world more than the Emirates, representing a new generation from the Gulf who is not afraid of mixing things up.
Born in Dubai in 1992, Jumairy develops his own research connecting his studies of psychology and marketing (Middlesex University) to an intense experimentation with sound. The artist infuses his imagery with a dark psychedelia that is expressed through performative acts, scientific experiments and mysterious rituals which happen on stage, the big screen and smartphone apps. The same can be said of his approach to music production, in which the Arabic electro-pop is intertwined with sounds à la Marilyn Manson.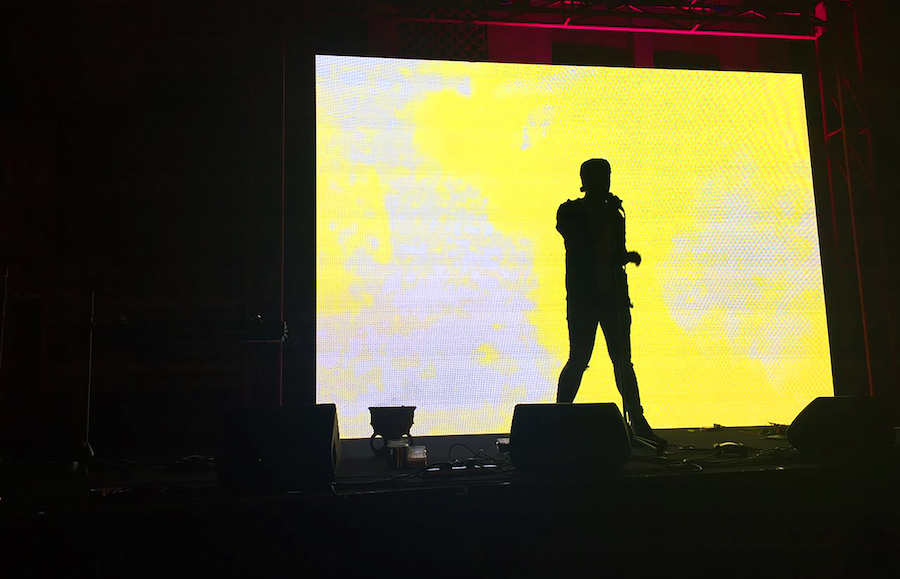 Francesco Urbano Ragazzi: You studied psychology and marketing in Dubai. Is art always psychosomatic?
Jumairy: Art is psychosomatic! Body and mind are a unity, a matter which is personal and social at the same time. I make you an example. In March of this year at Art Dubai fair I presented a project based on my own interest in understanding whether sound therapy can actual heal mental illness: The Sleepless Pe-Tal. The project was an experimental clinic in the shape of an installation piece and a website. Entering my clinic, visitors had to answer a questionnaire that was developed with professor Dr. Eleni Petkari measuring anxiety and happiness levels before and after the experience. A maximum of six people at a time would come into the installation and lie in makeshift beds for 20 minutes listening a white noise composition inspired by "digital drugs". I studied this trend and created my own sound files based on scientific research, the final products were a Delta sound wave file (this is when you are sleeping and totally unconscious – rapid eye movement phase) and a Theta sound wave file (this is the first two hours of you closing your eyes and trying to sleep). Digital drugs were a very controversial topic in the UAE: kids were downloading binaural music and sound therapy files from the Internet and using them to change their brain waves and fooling their bodies into thinking they were taking hard drugs.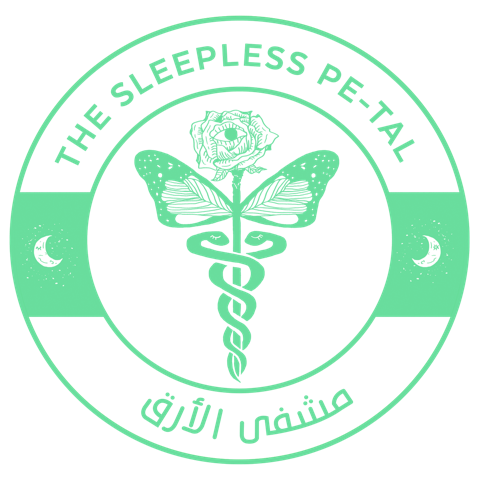 Jumairy. The Sleepless Pe-tal (logo). Mixed Media Installation courtesy Delfina Foundation, Dubai Culture & Arts Authority. Art Dubai Fair 2016.© design by Tulip Hazbar. 
Jumairy. The Sleepless Pe-tal (installation view). Mixed Media Installation, courtesy Delfina Foundation, Dubai Culture & Arts Authority. Art Dubai Fair 2016.© photo by Daniella Baptista.
FFUR: You are working on the release of your first album. Do you already have a concept, a title, a single?
J: At the moment it's still in the first stages. I was thinking to a pink album exploring traumas related to love or sex and the outcomes of these experiences… It was also getting a bit too uncomfortable for me to sing live because the songs made me feel exposed especially coming from a conservative upbringing. That being said some of the demos of these songs already exist online on my soundcloud: 'Aconite', 'RED' and '?' will surely be part of the album. Who knows, I might end up releasing the official versions at a later stage… At the moment I'm very inspired by the tv shows Stranger Things and Mr Robot and i feel that this influence is melting into the music too.
FFUR: Do you prefer to sing in English or Arabic?
J: Most of my songs are sung in English because it's more common, most people know English, or some words in English so it's familiar to them. I sing in Arabic when I want my lyrics to be understood clearly. I find that I am more straight forward and direct in Arabic, which is interesting since Arabic tends to be more abstract and flowery than English.
My father and grandfather enjoy writing poetry in Arabic. In a past time that was very common in the Middle East. People enjoy poetry because they can hide emotions and feelings in allegories. I tried to do something similar in my Arabic language songs, but I found I was not able to deliver the same strong use of words that these poems tend to have. I have a better grasp of metaphors and allusions in English and so I use English for many of my songs.
FFUR. What are your references in art and music?
J:
FFUR: About 4 years ago artists Sophia Al Maria and Fatima Al Qadiri came out with the term "Gulf futurism" to describe a sort of new oil-rich dreamland, a restless dream between growing buildings, malls, videogames and the desert. They were disclosing (and they still are) the power and irony of a new Gulf aesthetics. How do you perceive it? Is the Gulf Futurism part of your work?
J: I think "Gulf Futurism" is definitely still relevant in the region today, but my perception and its presence in my work differs slightly from the original definition. Since I was born in 1992, I wasn't affected by the introduction of oil as much as the prominence of oil in the region. I think my work is influenced more by the virtual world and technology: the Internet, the movies I have watched, the music I discovered and the articles I read on the Internet. I went through a much more "surreal" upbringing because of this influence…
FFUR: Milan is one of the cities associated with Futurism. Did you find any resonance with your homeland or even any hint of Gulf Futurism in Milan during these first days in residence?
 
J: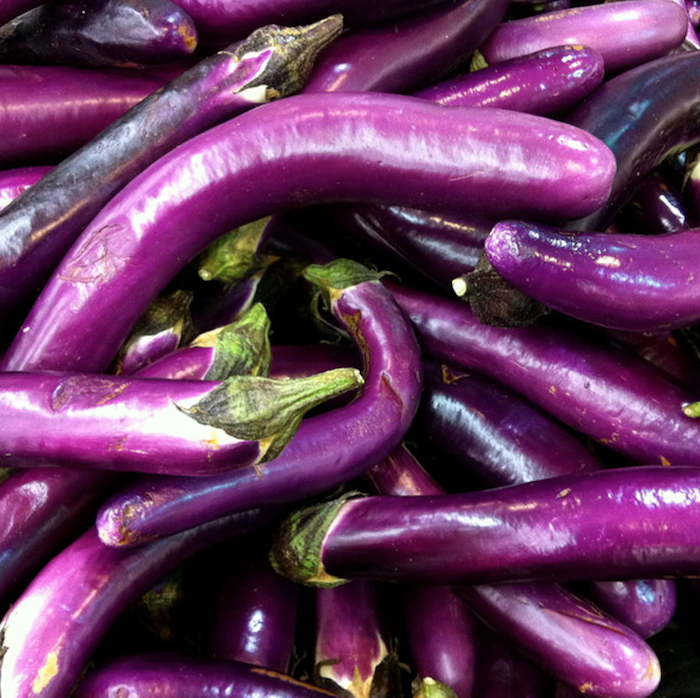 FFUR:   At the end of studio visits you always ask your visitors to suggest 2 films and 2 music albums. It's your turn, what's your suggestion?
J:
FILMS 
1. Salò, or the 120 Days of Sodom, directed by Pier Paolo Pasolini;
2. Paprika, directed by Satoshi Kon.
MUSIC
1. Mykki Blanco – Betty Rubble: The Initiation;
2. t.A.T.u. – 200 km/h in the Wrong Lane.