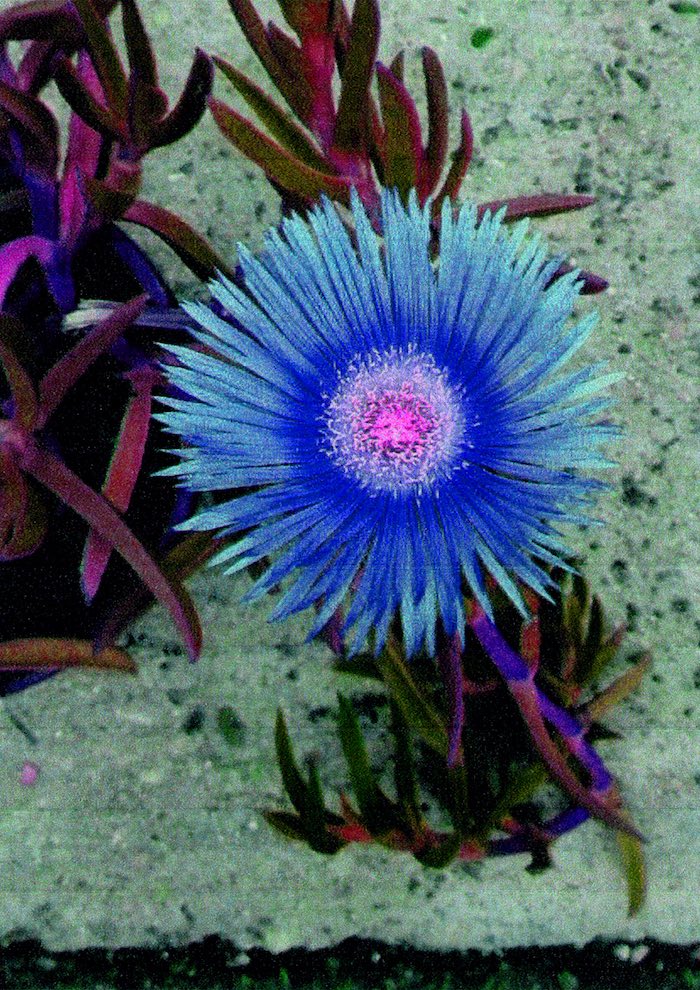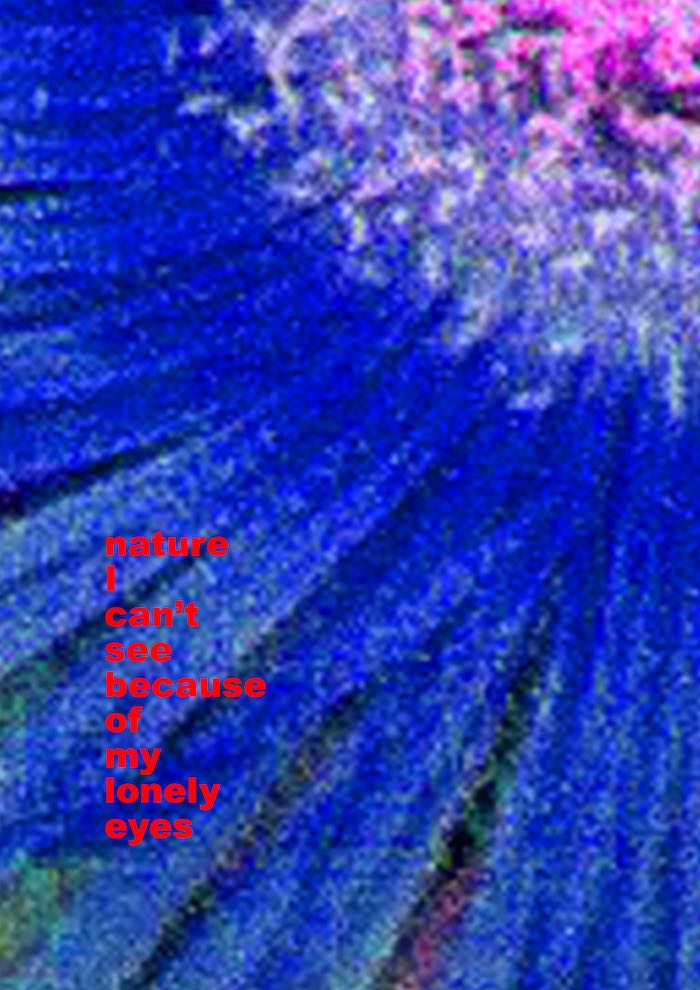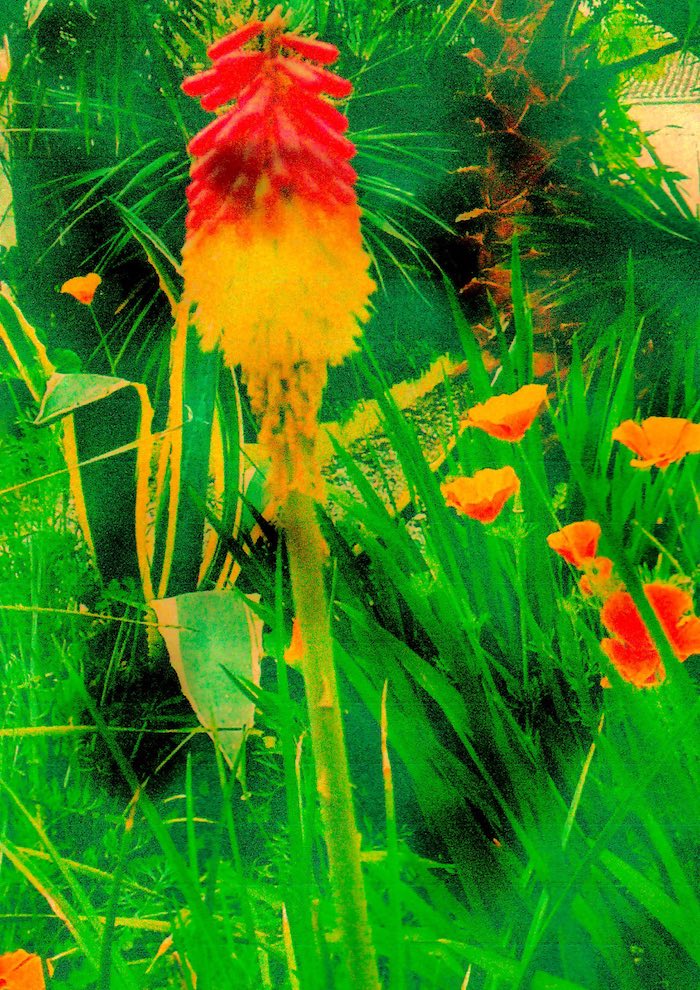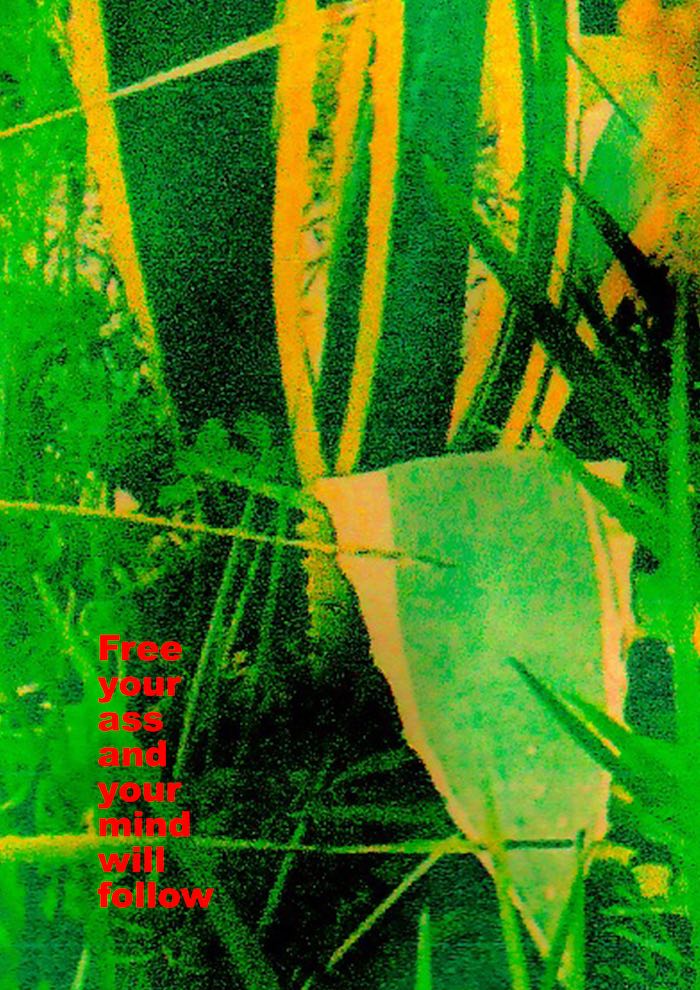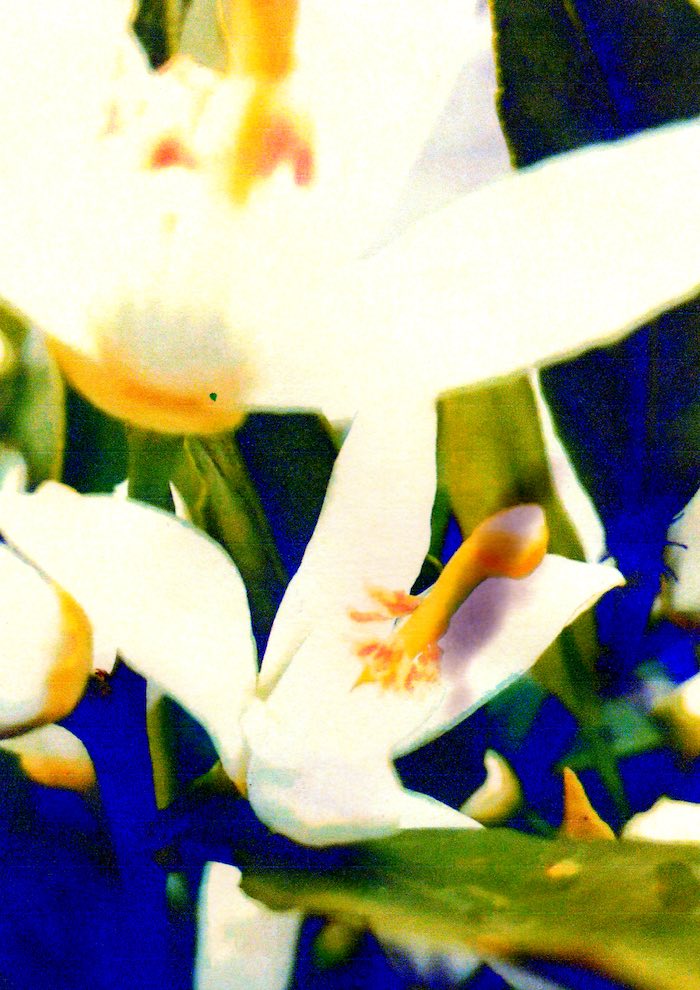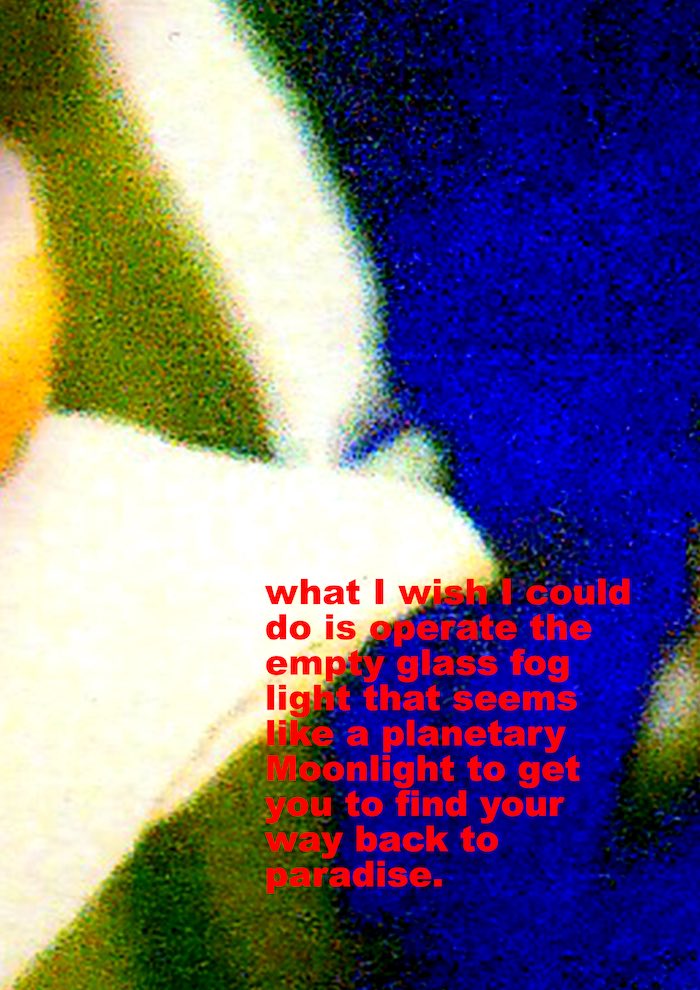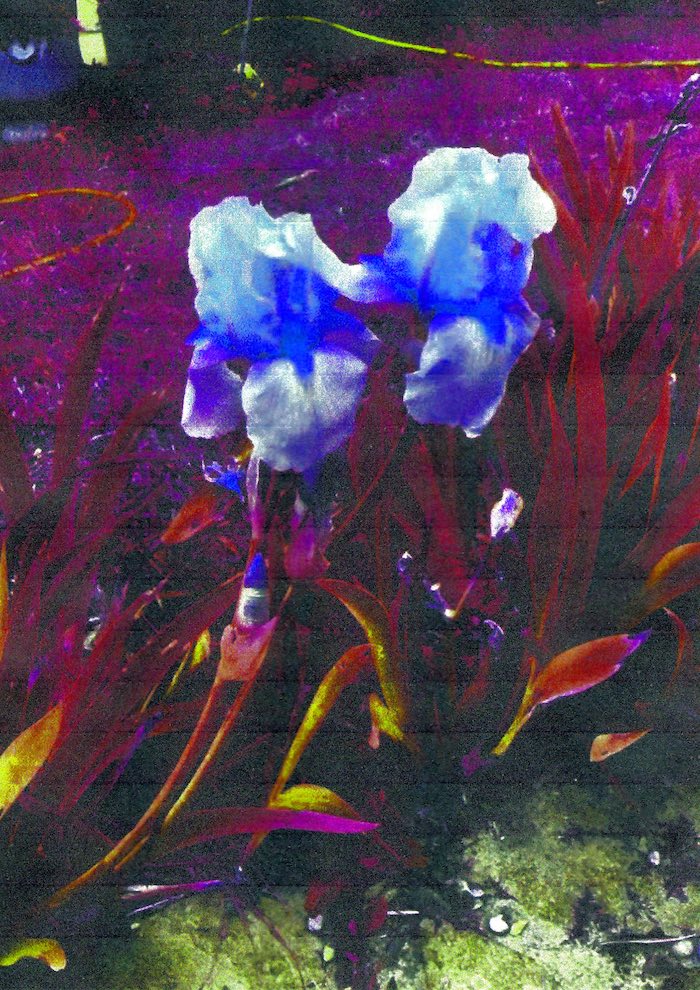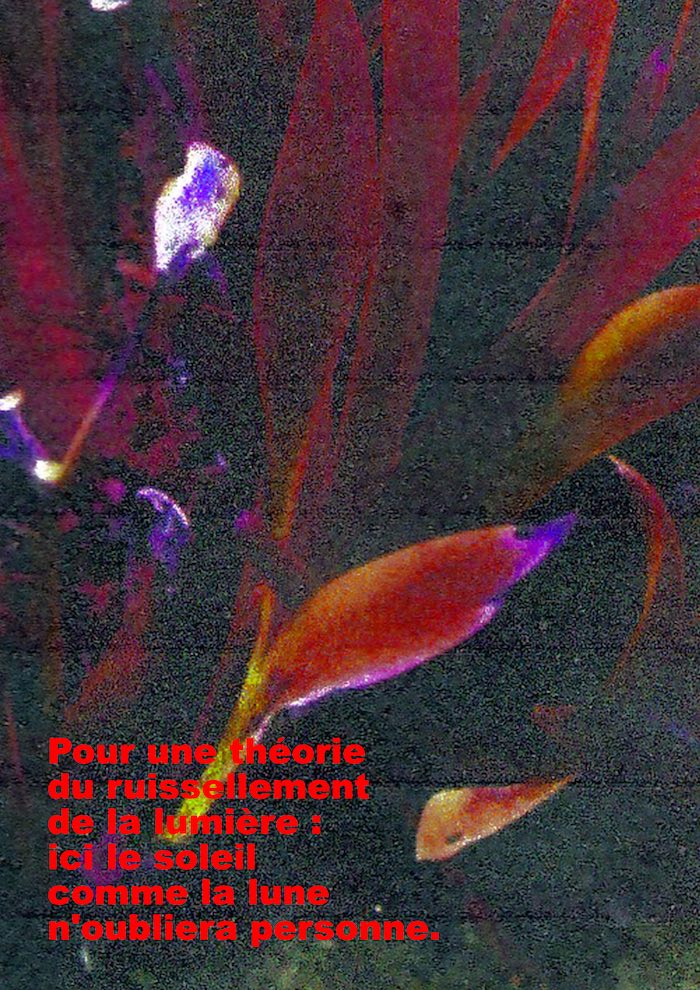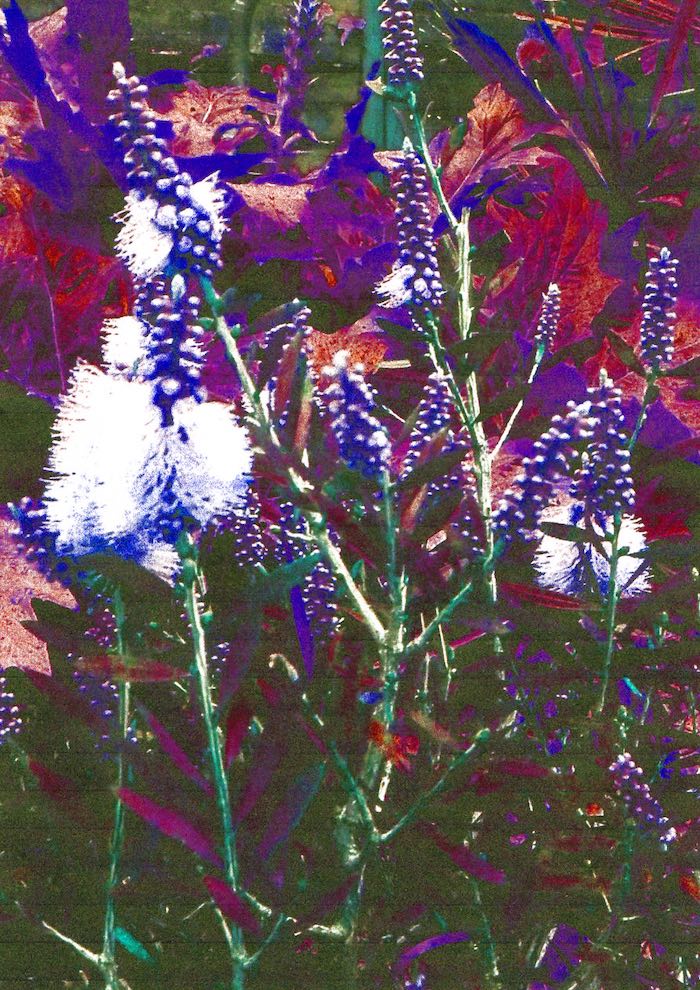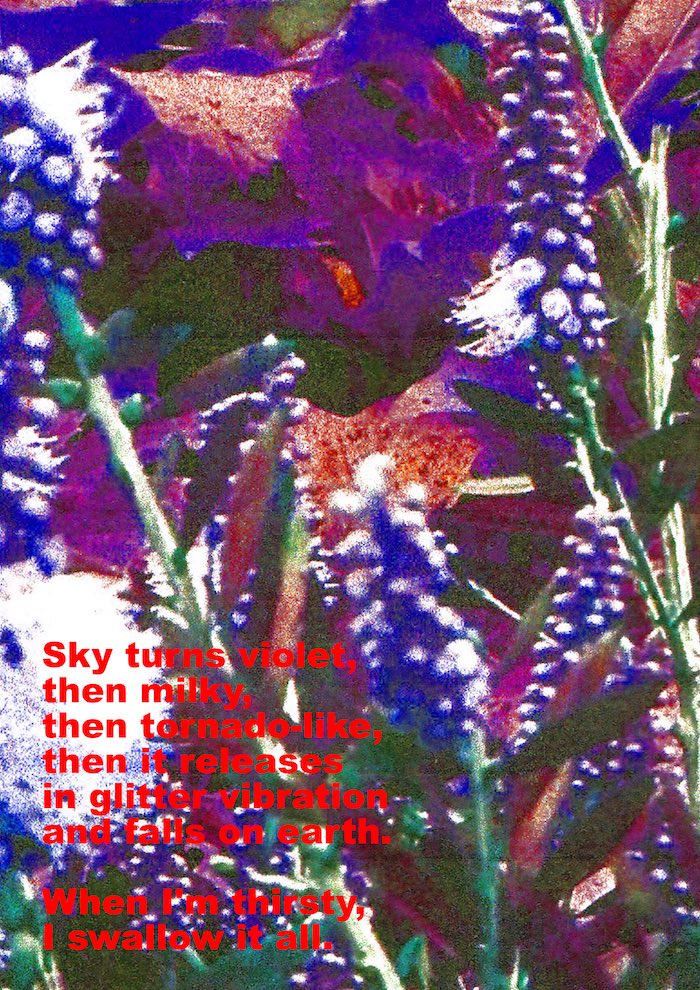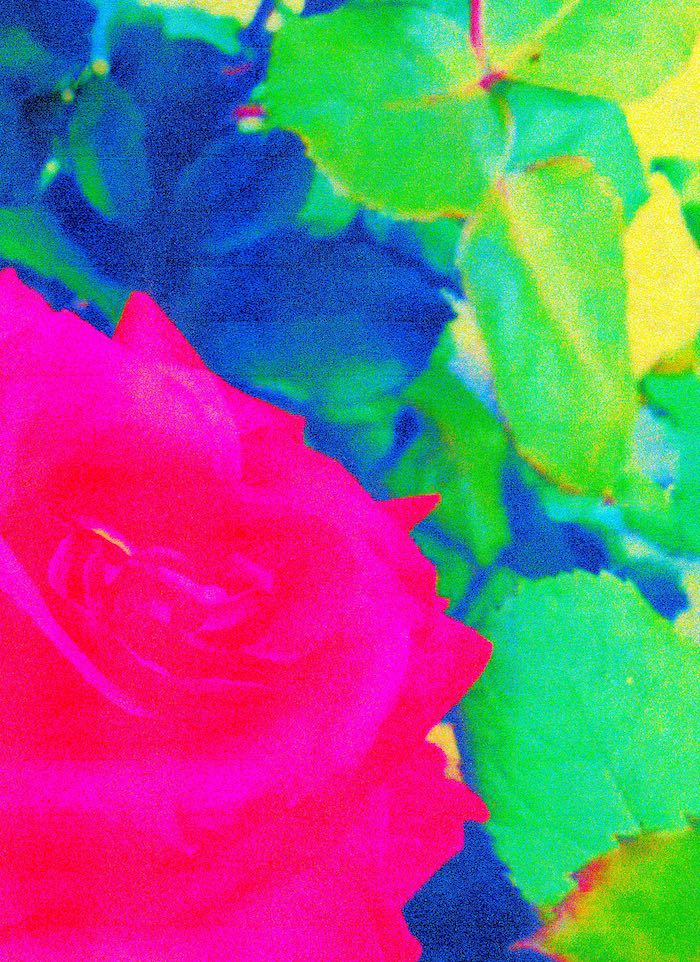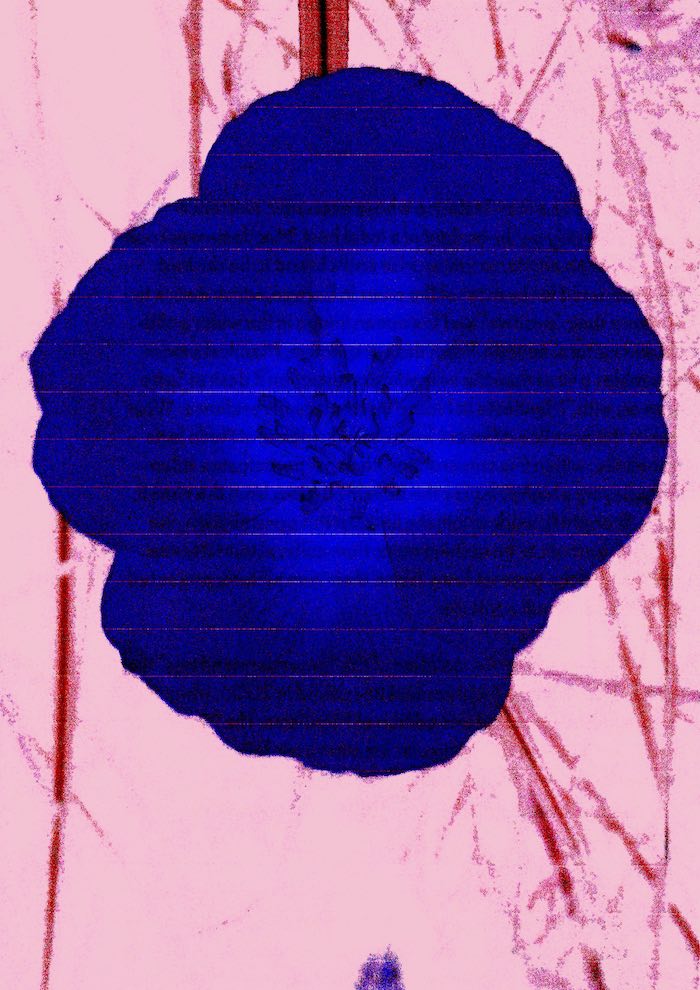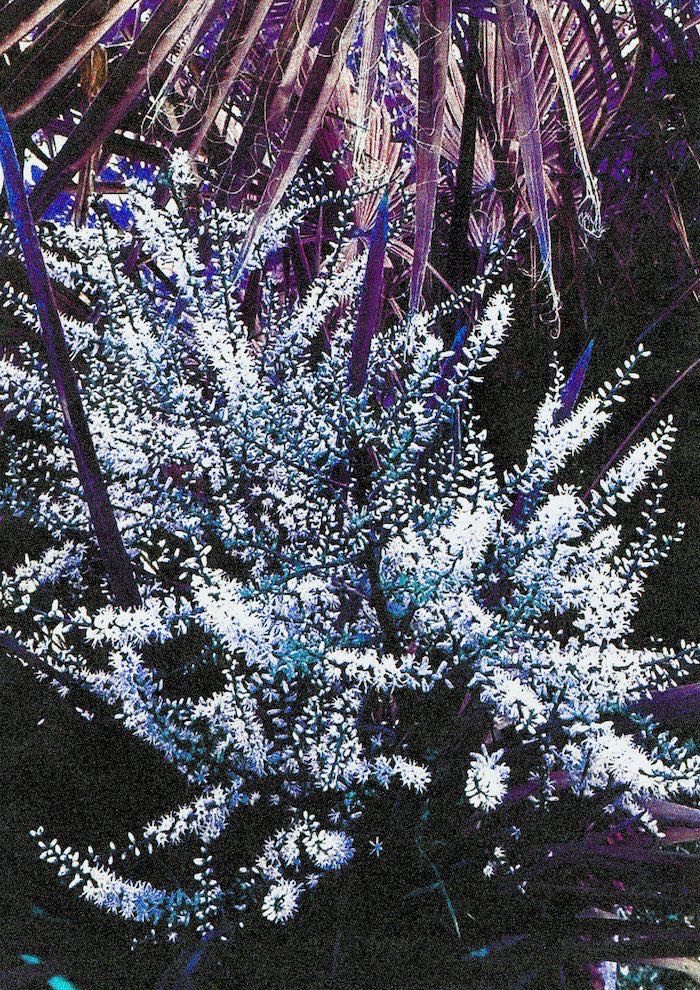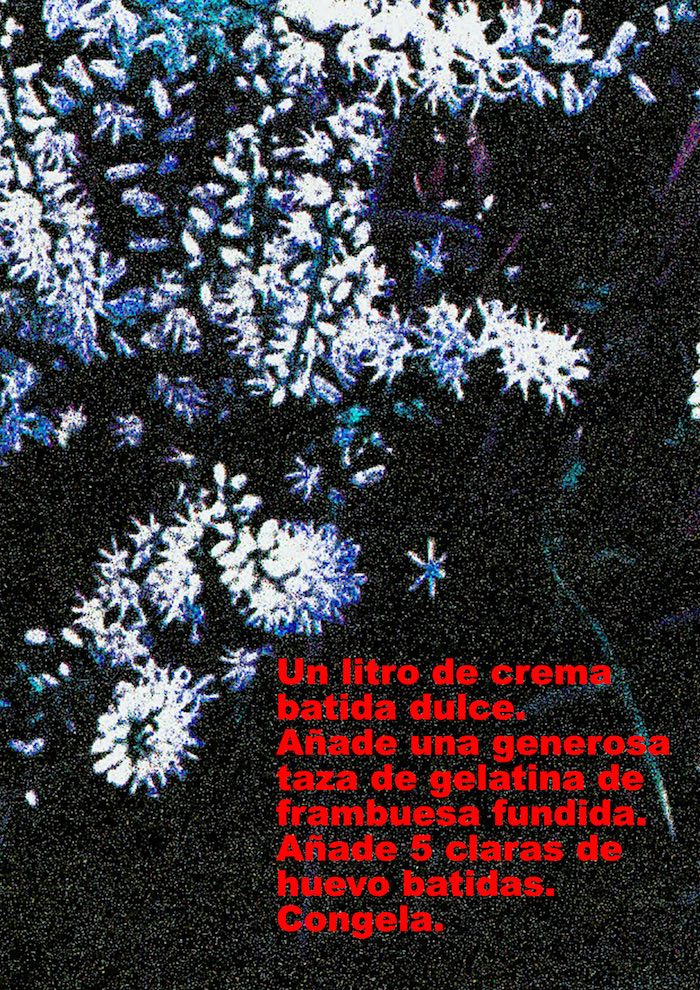 Media Naranja is a curatorial platform that interrogates exhibition actions and formats according to their specificities and potentialities, wether they take place in physical, printed, theoretical or speculative spaces. It questions what it requires and what it arouses through its processes (conditions and methods of production), its existence, its anticipation and its memories.
Media Naranja, a translation of soulmate in spanish, intends to be the affective relation between an exhibition with its printed matter, a production with its experimentation, an event with its archive; an exhibition with its temporary community. In spite of what we would call a tragic breakup, or love at first sight.
Media Naranja è una piattaforma curatoriale che vuole interrogare azioni e formati espositivi secondo le loro specificità e potenzialità: siano essi situati intorno a spazi fisici, stampati, teorici o speculativi. Si tratta di mettere in discussione ciò che una mostra richiede e provoca attraverso i suoi processi (condizioni e metodi di produzione), la sua esistenza, la sua anticipazione e i suoi ricordi.
Media Naranja, traduzione spagnola di "anima gemella", mette in rilievo il rapporto affettivo tra una mostra e il suo formato stampato, una produzione e l'esperienza che se ne fa, un evento e il suo archivio, una mostra e la sua comunità temporanea. Che si tratti di un amore a prima vista o di una tragica rottura.
---
Tradotto dall'inglese Doggerel è una poesia irregolare nel ritmo e nella rima, spesso deliberatamente burlona o comica. In questo periodo difficile, anche un po' triste, in cui risulta difficile collaborare o frequentarsi, la redazione di ATPdiary insieme a REPLICA – l'archivio italiano del libro d'artista – ha invitato un gruppo di curatori e artisti a proporre un progetto espositivo in un luogo impensabile e in forme impensabili.
Ad ognuno abbiamo richiesto di presentare una "mostra editoriale", un sintetico testo critico sulla scelta dello spazio, delle opere, degli eventuali libri d'artista o pubblicazioni indipendenti che fungano da supporto critico documentativo del progetto.
L'invito che abbiamo proposto è stato quello di impostare un'indagine sullo spazio – reale e virtuale – utilizzando immagini di opere, pagine di libri, luoghi impensabili o immaginati.
Per visionare l'archivio di mostre Visual Doggerel ☞