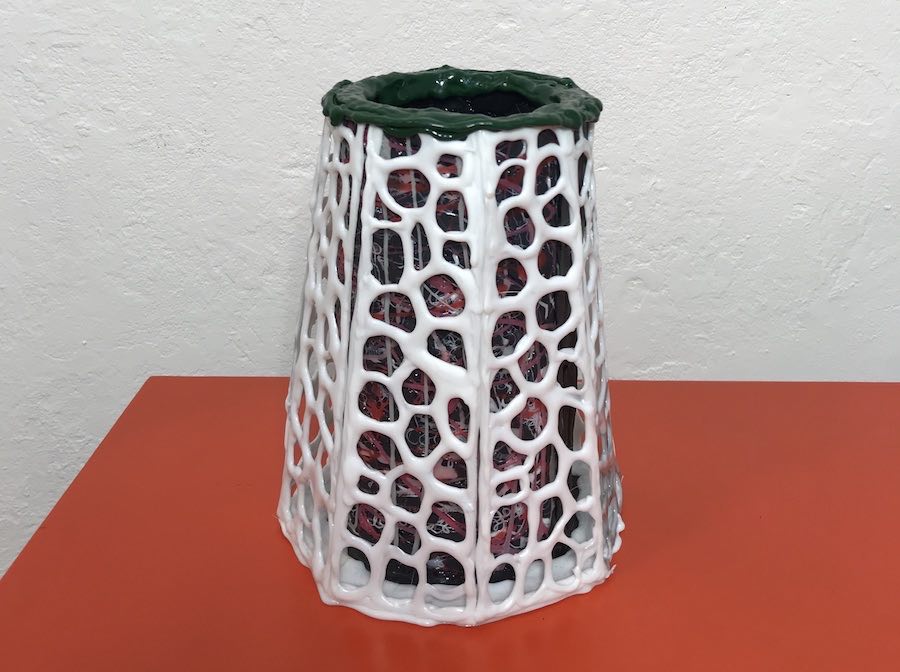 Franca Mancinelli

[oggi è sorto dalle mie acque.]

(Da Tutti gli occhi che ho aperto, in uscita per Marcos y Marcos editore, 2020)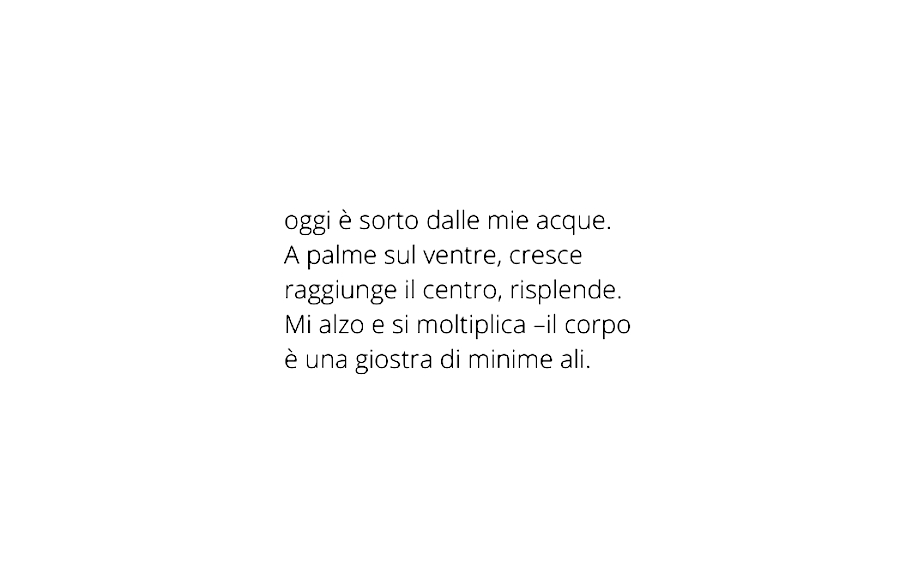 Franca Mancinelli è autrice dei libri di poesia Mala kruna (Manni, 2007), Pasta madre (con una nota di Milo De Angelis, Nino Aragno, 2013), Libretto di transito (Amos edizioni, 2018), uscito nello stesso anno con traduzione inglese di John Taylor, con il titolo The Little Book of Passage (The Bitter Oleander Press, Fayetteville, New York). Una silloge di suoi testi è compresa in Nuovi poeti italiani 6, a cura di Giovanna Rosadini (Einaudi, 2012) e con introduzione di Antonella Anedda, nel Tredicesimo quaderno italiano di poesia contemporanea, a cura di Franco Buffoni (Marcos y Marcos, 2017). Traduzioni di suoi testi sono apparse su riviste e antologie straniere. Ha partecipato ad alcuni progetti internazionali, tra cui di recente Chair Poet in Residence (Calcutta, 2019). Dal progetto Refest – Images and Words on Refugee Routes (2018) è nato Taccuino croato, ora in Come tradurre la neve (AnimaMundi edizioni, 2019). Nel 2019 è uscito per The Bitter Oleander Press, con traduzione inglese di John Taylor, un volume che raccoglie i suoi primi due libri e alcuni inediti, At an Hour's Sleep from Here: Poems (2007-2019). Il suo nuovo libro di poesia è in uscita nel 2020 per Marcos y Marcos, Tutti gli occhi che ho aperto.
---
Paralleli è un progetto di Société Interludio a cura di Simone Burratti, Stefania Margiacchi e Silvia Righi, nato con lo scopo di mettere in dialogo l'arte e la poesia contemporanea, dunque tracciare un filo conduttore tra forme espressive diverse.