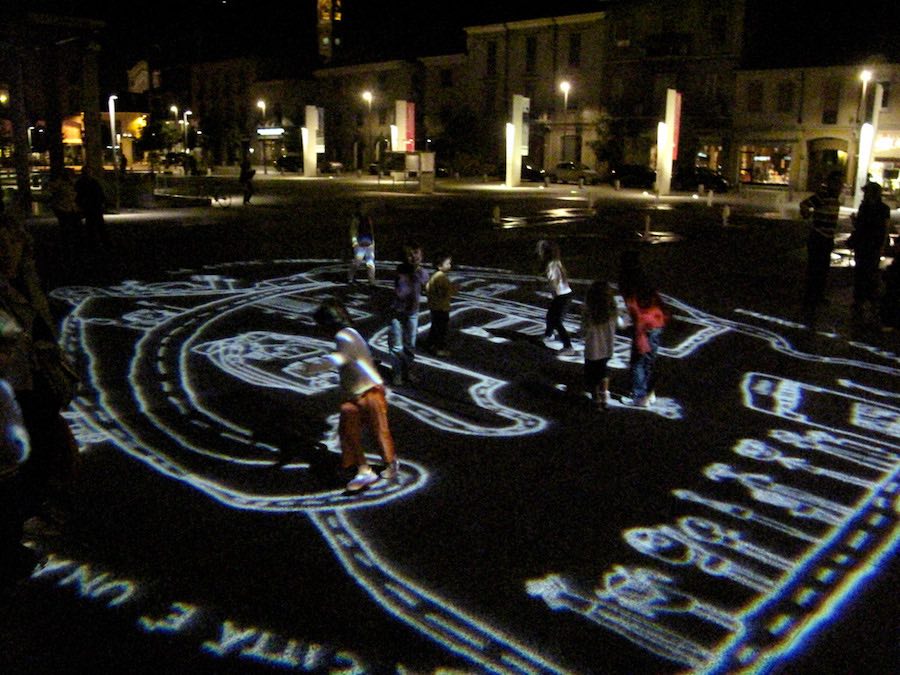 The wall between us fills my heart with intolerable grief di Ottonella Mocellin e Nicola Pellegrini è il progetto vincitore del prestigioso premio Italian Council, promosso dal Ministero per i Beni e le Attività Culturali e del Turismo – Direzione Generale Creatività Contemporanea. Grazie alla vittoria del premio, l'opera del duo di artisti milanesi verrà realizzata nel 2021 e sarà parte integrante della collezione permanente del MA*GA che comprende, tra le altre, opere di Sironi, Vedova e Munari. Per il museo il premio non è una novità: le scorse edizioni erano state vinte rispettivamente con Marzia Migliora e Francesco Bertocco.
"Il progetto di Mocellin e Pellegrini – afferma Claudia Mazzetti, Assessore ai Musei del Comune di Gallarate – s'inserirà perfettamente nella programmazione dello spazio dedicato alla cultura digitale che nascerà all'interno del Polo Culturale. La vittoria del bando supporta e rafforza le scelte culturali che amministrazione e museo stanno portando avanti insieme". Italian Council nasce infatti per promuovere talenti italiani – artisti, curatori, critici – all'estero e non solo e per incrementare le collezioni dei musei.
Già vincitori del premio Gallarate nel 2004, i due artisti, oggi di base a Berlino, proseguono la riflessione sul tema della comunicazione e dell'emotività nelle relazioni umane attraverso una ricerca multimediale che spazia dall'installazione alla performance. The wall between us fills my heart with intolerable grief, promosso da Savvy Contemporary a Berlino, in partnership con MA*GA, MAXXI (Roma), GAMeC (Bergamo) e CCA (Praga), traduce un'esperienza intima e emotiva in un'indagine politica e sociale.